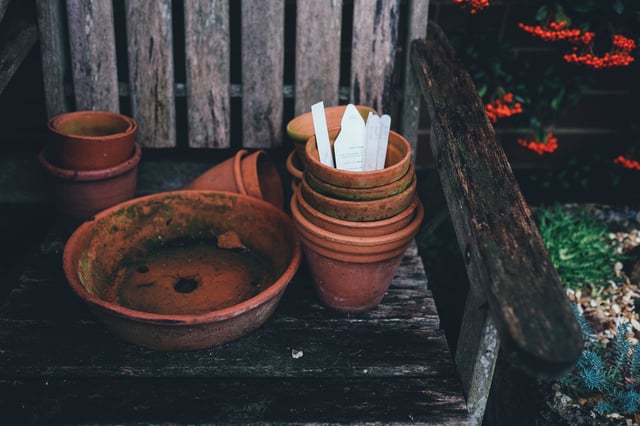 If you're looking to get set up with gardening supplies in the city...
... good news! There are many different places to get the necessary tools, supplies, and plants for your urban garden. It all depends on what you need, how much time you have, how you like to shop, and what boutiques you have locally.
Local Shops
Personally, I love to grab a cup of coffee with one of my friends, and stroll around the neighborhood, popping into the local garden shops, as well as a few other stores (Who doesn't need a blanket that says "Good at Naps"??). It's always fun to take a peek at locally crafted pots and see what plants are en vogue locally. There are so many types of plants out there, you never know which one you'll fall in love with next.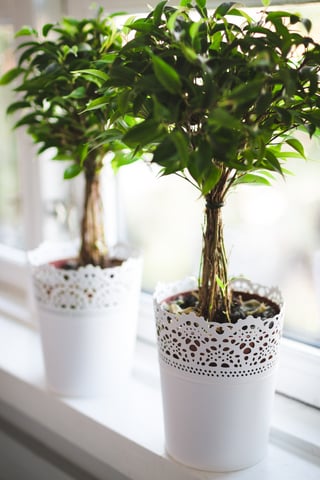 Home Improvement Stores
If you're just starting out or are prepping for a major garden overhaul, I'd recommend hopping in a car with a roomy back seat or trunk - don't forget to throw down a tarp if you're planning on bringing home new plants - and driving to your nearest Lowe's or Home Depot. There, you'll be able to find large bags of soil, fertilizers, pots, watering cans, garden accessories, and salespeople who can point you in the right direction if you find yourself lost among the paint aisles. Make sure to bring a friend to help you load/unload the goods. If you're not feeling up for the large scale DIY adventure, or simply don't have a car, they do offer delivery for a fee.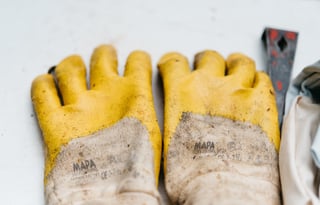 Online Retailers
You can also check out online retailers that will send you everything from urban garden planters or raised beds (you can order cusom made beds if you have a uniquely shaped space) to seedlings and specialty plants. There is a healthy mix of companies focused on specialty supplies for city gardens, including hydroponics, garden beds, seeds and plants, and general tools.
When ordering onlline or picking up items in store, make sure you're working from a checklist so you gather everything you need and don't end up with the plants you want on Sunday, but having to wait around with unplanted flora until the following week when the beds, soil, etc. arrive.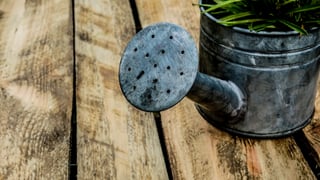 Make sure you're on track to becoming an urban gardening guru and are ordering the right supplies. Get your copy of our ebook on the five steps to starting a garden in the city.
---